Be More Successful in Every Area of Your Life
Feel more confident in your ability to communicate and to create, nurture and sustain healthy relationships in both your business and your personal life.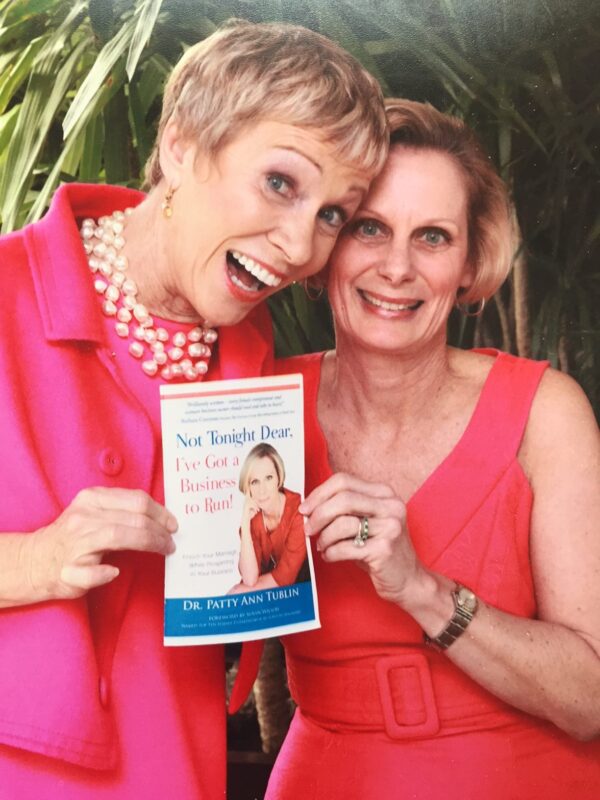 "Dr. Patty Ann rolls up her sleeves to tackle what just may be the last frontier for women who yearn to create wildly successful businesses while keeping their marriage and family life intact!"
It All Starts With Relationships...
In a world where relationships are key, communication and emotional intelligence can make or break any relationship. Whether it's your business or personal relationships, communication and emotional intelligence are key because they build trust.
Feel confident and secure in all the Significant Relationships in your business and life.
All success begins with the ability to create, nurture and sustain healthy relationships. As a relationship, communication and emotional intelligence expert, Dr. Patty Ann provides you with her simple yet highly effectively tools and strategies for creating success in both your business and personal relationships.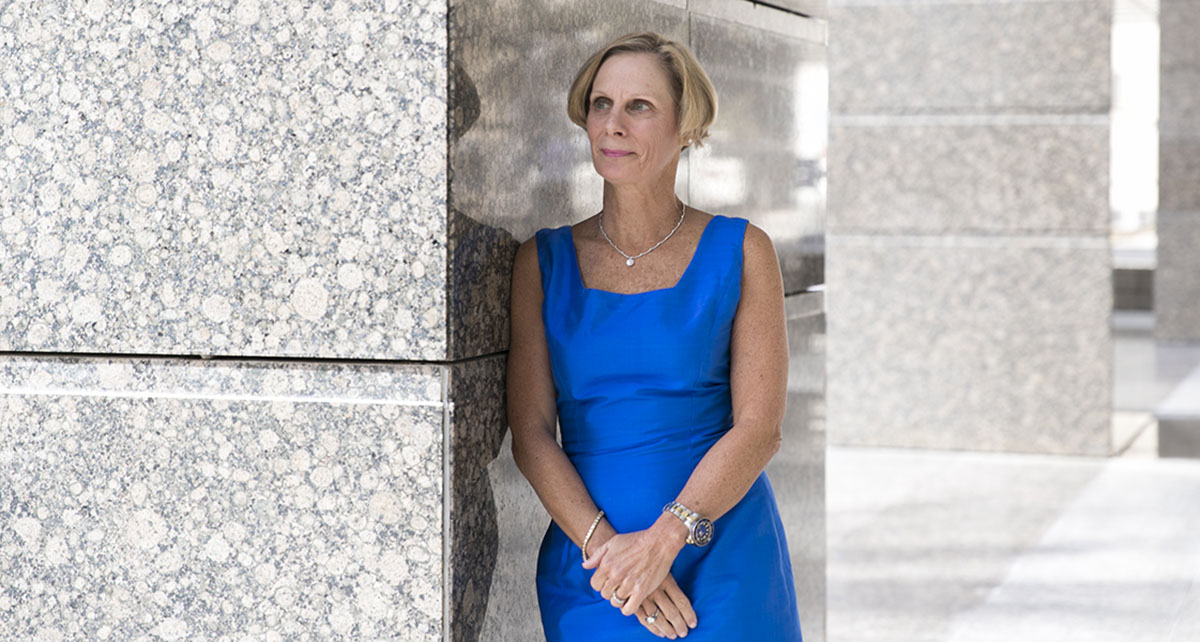 Trust is at the core of every healthy and successful relationship.
Emotional intelligence will influence your success and happiness – in all areas of your life.
The ability to effectively communicate will determine the overall quality of your life.
Dr. Patty Ann is an internationally acclaimed relationship, emotional intelligence and communication expert.
Dr. Patty Ann Tublin is the CEO and Founder of Relationship Toolbox LLC, a training and development coaching and consulting firm specializing in the development of emotional intelligence and other "soft" skills that promote optimal individual and group performance that impacts the bottom line. As a relationship, Communication and Emotional Intelligence expert, Dr. Patty Ann understands that a company's people are its most important asset.
Dr. Patty Ann is that rare individual who can seamlessly move between the corporate and entrepreneurial world, resonating with executives from diverse industries and backgrounds. Her passionate belief that all success is based upon the ability to create, nurture and sustain healthy relationships permeates her work as an executive coach and consultant delivering workshops, seminars and leadership development.
How to Read Body Language: 10 Secret TOOLS of the Trade
What My Clients are Saying
"Dr. Patty Ann really gets it! She understands and has the tools to solve the problem. Her crisp, concise, insightful questions snapped me into a whole new mind about the way I was looking at my circumstance. I was amazed with not only her depth of knowledge but with the speed at which she assessed the problem and addressed it! Not only did she hold up a mirror, she also held up a new lens of previously missed opportunities and possibilities. Dr. Patty Ann gets right to the heart of the matter increasing awareness emotionally while elevating mindfulness. Without giving the personal details of my story, I can say this. If you are an entrepreneur and your relationship with your business partner isn't what you want it to be, I highly recommend Dr. Patty Ann. If you were where I was with my entrepreneurial business partner, you can't afford to not access Dr. Patty Ann's expertise as a relationship and communication expert. She is the best investment you will ever make in your business!"
"Just wanted to drop you a big thank you!!! I called a potential disaster patient and was able to do the "relationship" conversation you coached me on and it went really well. Thank you for helping me with this. I avoided a huge disaster on this because of all of your relationship coaching."
Hi, this is Craig Coppola. I've known Dr. Patty Ann for the last four or five years and during that time, I've been able to have her work with five or six of the companies that I'm an investor in. And each of the companies that I've had her work with, I can tell you that the return on investment has been double or triple what we've paid her. She's an incredible person with some insight into how CEOs and other investors, founders, entrepreneurs work. And in the time that I've had the ability to have her work with my founders and entrepreneurs, she's been able to just pinpoint the issues immediately. She talks to them in a very straightforward way and is able to synthesize all the issues that we've had very succinctly, very quickly with some direction that I found impeccable. So I can't recommend Dr. Patty Ann enough. She's also an incredible person. And when you combine her skill set, we call her the "CEO Whisperer" along with the person that she is, it's an incredible investment. And I can't recommend her enough.